Strasdin-Sangha Orthodontics
Smile! You're at Strasdin-Sangha Orthodontics
Certified Specialists in Orthodontics
Strasdin-Sangha Orthodontics
We Offer Direct Billing
to Insurance*
0% financing & payment plan options are available
*at our Grande Prairie location
Strasdin-Sangha Orthodontics
No Referral Needed
Second opinions welcome,
book your appointment today
New Patients Welcome
Why Choose Strasdin-Sangha Orthodontics?
At Strasdin-Sangha Orthodontics, we believe that everybody deserves their ideal smile. Our team works hard to ensure that every one of our patients is given a stunning, healthy smile.
Dr. Strasdin is a Gold Invisalign® provider, a designation only given to those with a certain level of experience with Invisalign® treatment. Our orthodontists are highly knowledgeable and experienced, so you can trust that you're receiving high-quality healthcare.
Please contact one of our offices to schedule an orthodontic exam and consultation with our orthodontists.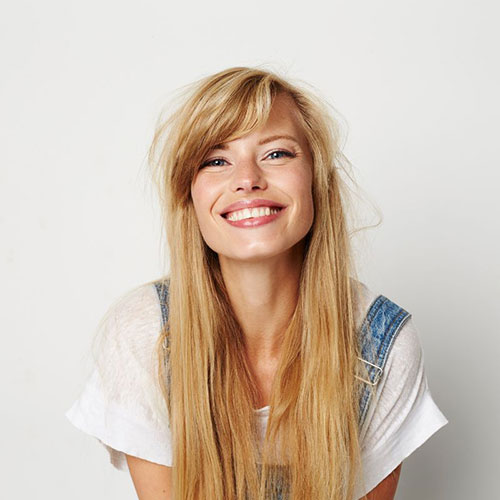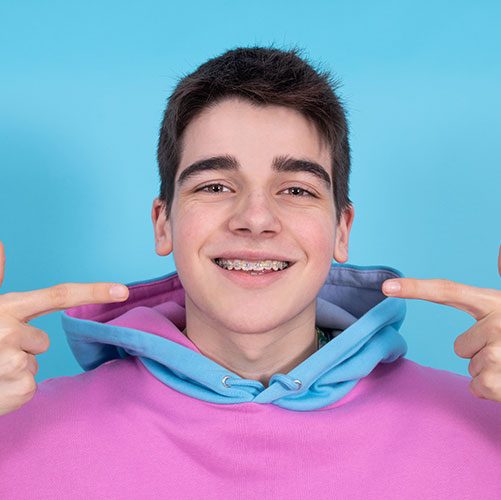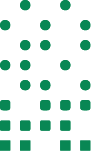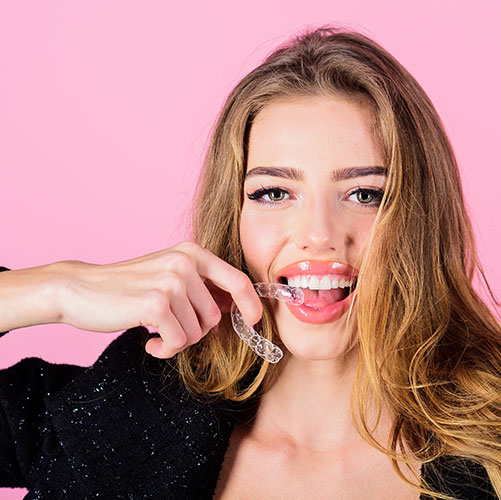 Invisalign® Provider
We are a Gold Invisalign® Provider
Strasdin-Sangha Orthodontics is a Gold Invisalign® Provider based on their skill and expertise with the Invisalign® system.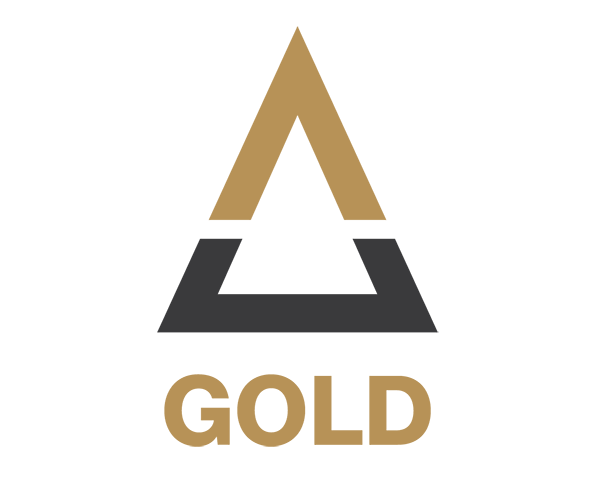 Our Services
Braces and Invisalign For Kids, Teens and Adults
Welcome to Strasdin-Sangha Orthodontics! We have orthodontic offices located in Grande Prairie, AB, Dawson Creek, BC, and Fort St. John, BC. Our experienced orthodontists, Dr. Strasdin and Dr. Sangha, are here to help you achieve a healthy and beautiful smile.
Meet Our Team
Meet Your Orthodontists
Dr. Robbie Strasdin is a Certified Specialists in Orthodontics. Learn more about our Orthodontists and our team.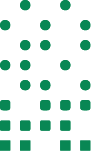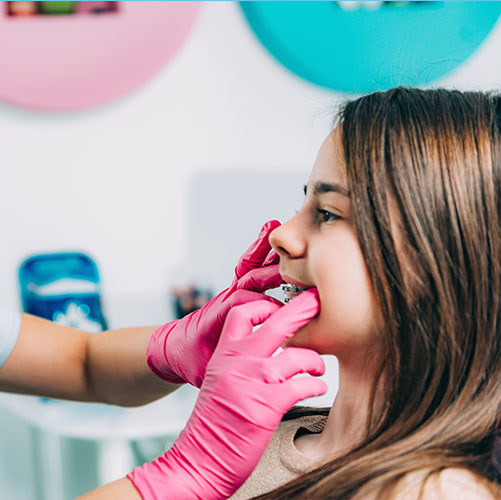 Find A Location
We have Locations in British Columbia and Alberta
Strasdin-Sangha Orthodontics
Suite 202, 11002 104 Avenue
Grande Prairie, AB T8V 7W5
Strasdin-Sangha Orthodontics
Suite 201, 10312 12th St.
Dawson Creek, BC VIG 4S9
No Referral Needed
Book Your Smile
Consultation Today