Strasdin-Sangha Orthodontics
AcceleDent Now
Treatments
AcceleDent Now
Strasdin-Sangha Orthodontics is an exclusive AcceleDent NOW provider. We offer a 60-day free trial of AcceleDent with a 100% satisfaction guarantee!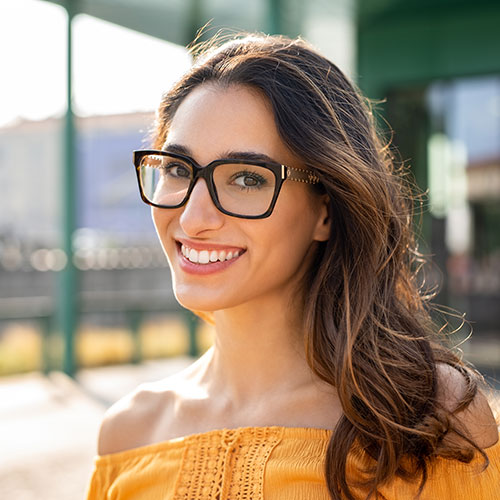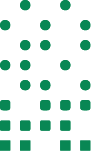 What is AcceleDent Optima?
AcceleDent Optima is an innovative orthodontic device that accelerates tooth movement by up to 50%, all in a non-invasive, comfortable fashion. It is also the only accelerated orthodontic device that works with an app to monitor its use. AcceleDent is available by prescription.
How Does AcceleDent Optima Work?
AcceleDent Optima uses SoftPulse technology to speed up your tooth movement using vibrations called micropulses. These micropulses transmit through the roots of teeth to the surrounding bone to increase cellular activity while relieving orthodontic discomfort. All you need to do is insert the mouthpiece for 20 minutes a day!
AcceleDent Optima Features
App for tracking progress and motivation
Small, Lightweight Design

Request Your Orthodontic Consultation
"*" indicates required fields
affordable payment plans
We Look Forward
To Seeing You