Strasdin-Sangha Orthodontics
About Us
About Us
About Strasdin-Sangha Orthodontics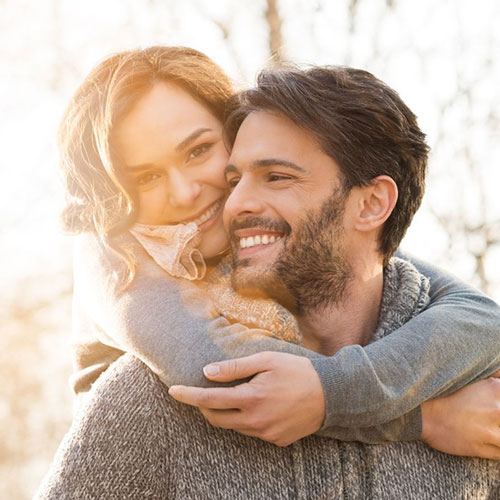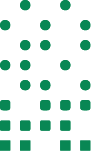 Meet Our Team
Meet Our Orthodontists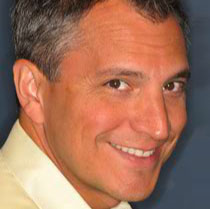 Dr. Robbie Strasdin
Certified Specialist in Orthodontics
I love being an orthodontist. Over the years, I have had the opportunity to meet so many wonderful people, and the friendships that I've built with my patients and their families are one in a million. It has always been my focus to make each patient feel at-home when they come to me for treatment and I work hard to give my patients the attention they deserve.
Education/Experience
My education in dentistry and orthodontics has provided me with a strong foundation of knowledge and experience. Before becoming an orthodontist, I received the following degrees:
University of Saskatchewan, College of Dentistry, Saskatoon; 1993
University of Western Ontario, Orthodontic Program, London; 2004
Continuing Education
By regularly participating in continuing education, I am able to stay current on the latest technology and orthodontic treatments. My patients deserve the best, and continuing education allows me to provide them with more options and better results. I am a member of several professional associations that provide me with opportunities for continuing education.
Commitment to Community
I enjoy all that Grande Prairie has to offer. I spend time at the lake and winters are spent at the ski hill with my family. I am active in the Grande Prairie Rotary Club and support several organizations in the Grande Prairie region.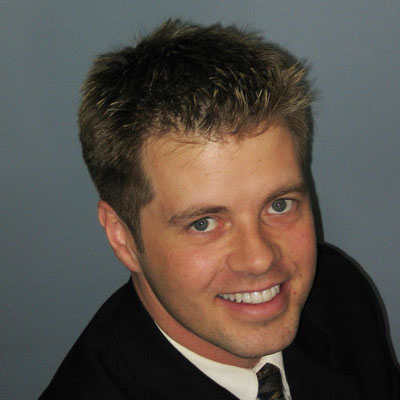 Dr. James Stephenson
Certified Specialist in Orthodontics
Dr. Stephenson was born in Saskatoon and attended Aden Bowman Collegiate. He spent one year in Japan as a Rotary Exchange student before beginning studies at the University of Saskatchewan. In 1999, he graduated with Bachelor of Science in Anatomy and Doctor of Dental Medicine degrees, both with distinction and began a half time faculty appointment at the University of Saskatchewan College of Dentistry.
During the three years he taught half time at the University of Saskatchewan, Dr. Stephenson also practiced general Dentistry in Saskatoon. He was accepted to the University of Western Ontario Graduate Orthodontic program in London Ontario in 2002 and moved his young family out east for his orthodontic residency. In 2005 he completed a Master of Clinical Dentistry degree in Orthodontics and returned home to purchase Dr. Jim Horn's orthodontic practice. Dr. Horn was the last practicing Saskatchewan member of the longest standing orthodontic practice in Saskatoon: Henderson, Hill, Horn Orthodontists. This means now Dr. Stephenson's office has been helping provide healthy beautiful smiles to the people of Saskatchewan for over 46 years!
Dr. Stephenson is involved in many professional Orthodontic and Dental Organizations. He is a member of the Canadian Association of Orthodontics, the Canadian Dental Association, the Saskatchewan Society of Orthodontists, the American Association of Orthodontics, the Pacific Coast Society of Orthodontists, the California Association of Orthodontists, the Royal College of Dentists of Canada, the Saskatchewan College of Dental Surgeons and the Saskatoon and District Dental Society. He is a sessional lecturer at the College of Dentistry at the University of Saskatchewan.
Dr. Stephenson strives to provide the most efficient and enjoyable orthodontic experience possible. He tirelessly seeks the optimal outcome for each of his patients by listening carefully to their desires and explaining all of their treatment options. He feels great satisfaction in being able to help address concerns for patients in both the appearance and function of their teeth and jaws that allow them to pursue their goals in life with confidence and pride. "WE change your smile, YOU change the WORLD!"
Dr. Stephenson and his wife, Kristene, have three children: Rowan, Emma, and Chloe.
Dr. Stephenson enjoys golf, squash, hockey, and soccer.
Meet Our Team
Meet Our Team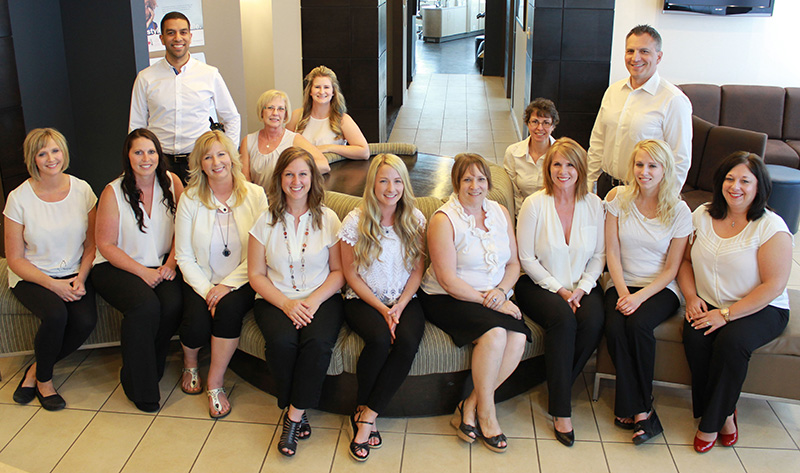 No Referral Needed
Book Your Smile
Consultation Today