Strasdin-Sangha Orthodontics
For New Patients
New Patients Welcome
Welcome to Strasdin-Sangha Orthodontics
At Strasdin-Sangha Orthodontics, we're dedicated to giving you a healthy, beautiful smile you can show off for the rest of your life.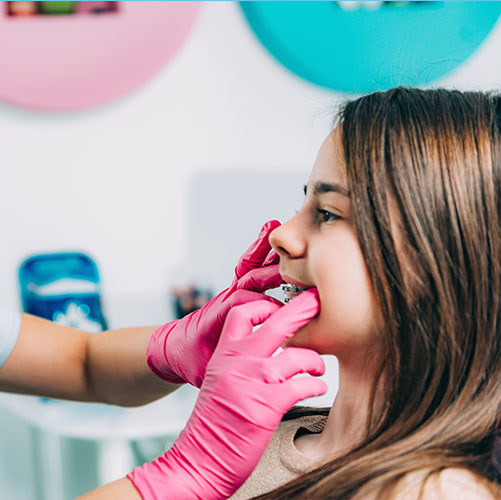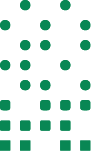 New Patient Information
Initial Consultation
During the initial consultation, you'll get the opportunity to receive a full initial exam, meet our team, and learn more information about orthodontics. In the consultation, we will review your dental and medical records, do a full oral exam with X-rays to determine if treatment is necessary, create your customized treatment plan, and discuss insurance details and payment options.
You'll also be able to ask us any questions you have about treatment, and we're always happy to answer. Please contact us to set up your initial consultation.
What Happens After Your Initial Consultation?
Following the initial consultation, we will schedule your first appointment. During this appointment, we will put your new orthodontic appliance in place and get you started on your treatment journey. This appointment typically takes about an hour.
Scheduling Appointments
During your treatment, you will need to visit the orthodontist every 4 to 8 weeks. This is important to ensure that treatment is continuing as planned. We do our best to make these appointments fit your schedule. However, if for any reason you need to reschedule your appointment, don't hesitate to contact us! We'd be happy to arrange a different time for you to come in.
Office Tour
Tour Our Strasdin-Sangha Orthodontics Office
Going to an orthodontist for the first time can be nerve-wracking, but there's no need to worry. We completely understand the need to feel safe and comfortable in a new practice. Please contact us to schedule a complete tour of one of our practices, where you'll get to look around, meet our team, and learn about orthodontic treatments.

Request Your Orthodontic Consultation
"*" indicates required fields
affordable payment plans
We Look Forward
To Seeing You