Strasdin-Sangha Orthodontics
Invisalign® Treatment
Invisalign
Invisalign® Treatment
Both of our resident orthodontists, Dr. Strasdin is a Gold Invisalign provider. This title is only given to those with a certain level of experience with Invisalign® treatment.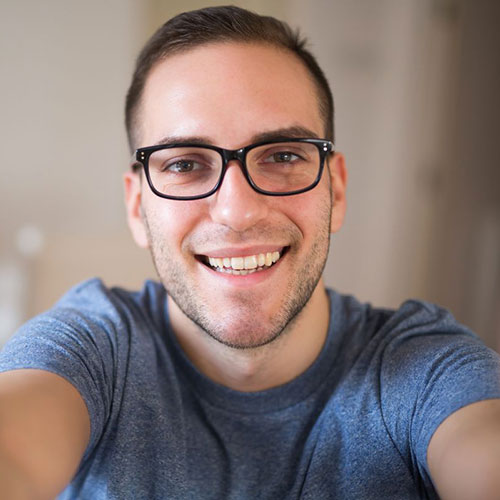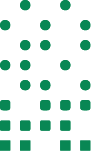 What is Invisalign?
Invisalign works similarly to braces to reposition your teeth. Invisalign trays are comfortable, removable, and near-invisible, making treatment a much easier process. Invisalign aligners are made with 3D printing technology.
The Benefits of Invisalign
Unlike braces, Invisalign aligner trays are subtle and removable. This means that treatment will have almost no effect on your appearance, and taking care of your teeth becomes much easier! You don't have to worry about what you're eating or drinking, and flossing and brushing can be done as normal.
How Does Invisalign Work?
You will wear each Invisalign aligner tray for about two weeks, taking it off only to eat, drink, brush, and floss. Each aligner in the series will work to move your teeth very slightly into their proper positions. When treatment is done, you'll have perfectly straight teeth! The typical treatment time for Invisalign patients is 9 to 15 months, but this can vary depending on the patient.

Request Your Orthodontic Consultation
"*" indicates required fields
affordable payment plans
We Look Forward
To Seeing You