Strasdin-Sangha Orthodontics
About Us
About Us
About Strasdin-Sangha Orthodontics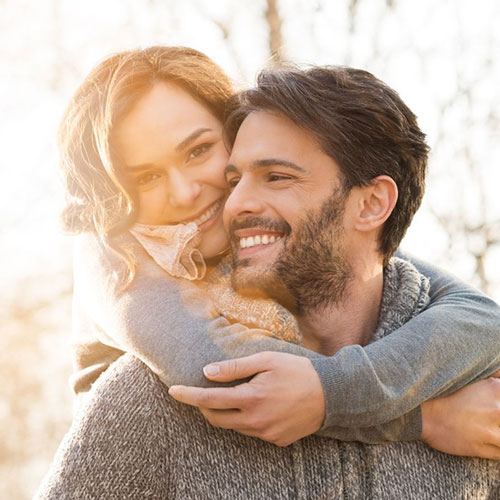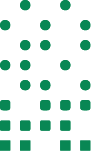 Meet Our Team
Meet Our Orthodontists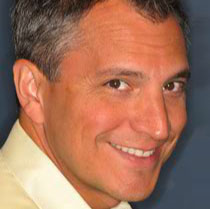 Dr. Robbie Strasdin
Certified Specialist in Orthodontics
I love being an orthodontist. Over the years, I have had the opportunity to meet so many wonderful people, and the friendships that I've built with my patients and their families are one in a million. It has always been my focus to make each patient feel at-home when they come to me for treatment and I work hard to give my patients the attention they deserve.
Education/Experience
My education in dentistry and orthodontics has provided me with a strong foundation of knowledge and experience. Before becoming an orthodontist, I received the following degrees:
University of Saskatchewan, College of Dentistry, Saskatoon; 1993
University of Western Ontario, Orthodontic Program, London; 2004
Continuing Education
By regularly participating in continuing education, I am able to stay current on the latest technology and orthodontic treatments. My patients deserve the best, and continuing education allows me to provide them with more options and better results. I am a member of several professional associations that provide me with opportunities for continuing education.
Commitment to Community
I enjoy all that Grande Prairie has to offer. I spend time at the lake and winters are spent at the ski hill with my family. I am active in the Grande Prairie Rotary Club and support several organizations in the Grande Prairie region.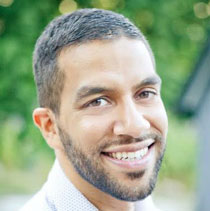 Dr. Bin Sangha
Certified Specialist in Orthodontics
Dr. Sangha feels truly blessed to be involved in transforming smiles and lives. He believes orthodontics is more than just straightening teeth and includes enhancing facial esthetics, chewing function, and TMJ function.
Education/Experience
Dr. Bin Sangha was born in Fort St. John, B.C. and did his undergraduate studies at the University of British Columbia. He earned his Doctor of Dental Surgery degree with distinction at the top of his dental class at the University of Western Ontario. Dr. Sangha practiced as a general dentist for two years and then returned to the University of Western Ontario to complete his Master's degree and specialty in Orthodontics and Dentofacial Orthopedics. He holds multiple awards for his scholastic and clinical achievements, including the prestigious Bryan Smith Award for overall excellence. His finished orthodontic cases have been shown on display at the American Association of Orthodontists Conference before his peers in North America and his research on cephalometric radiographs was also published at the University.
Continuing Education
Dr. Sangha is extremely active in continuing education programs and has extensive training in the latest technologies including: esthetic clear braces, Invisalign, temporary anchorage devices (TADs), soft tissue diode lasers, and 3D cone beam imaging techniques. He is a fellow of the Royal College of Dentists of Canada and a member of the Canadian Association of Orthodontists, American Association of Orthodontists, Alberta Association of Orthodontists, Alberta Dental Association and College, and the College of Dental Surgeons of British Columbia.
Outside the Office
Dr. Sangha and his wife, Reet, reside in Grande Prairie. They both care passionately about the Peace Region and supporting local organizations as much as possible. In his spare time, Dr. Sangha enjoys playing basketball, soccer, and is an avid tennis player.
Meet Our Team
Meet Our Team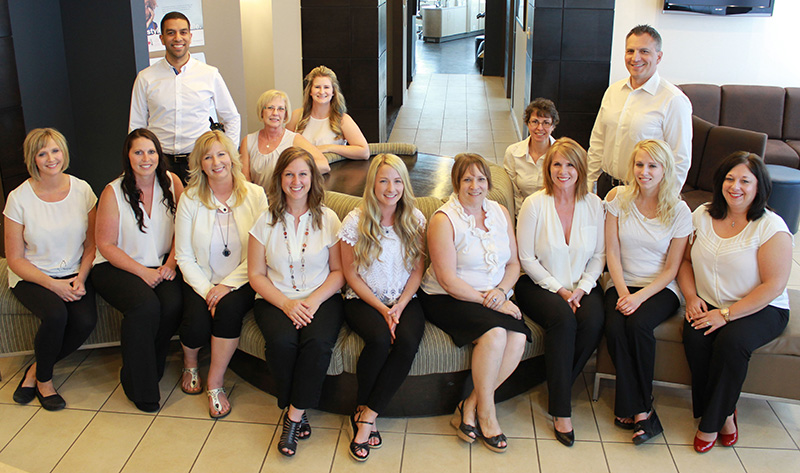 No Referral Needed
Book Your Smile
Consultation Today