Strasdin-Sangha Orthodontics
Braces
Braces
What is Orthodontics?
Orthodontics is all about achieving the healthy, beautiful smile of your dreams. If your smile is negatively affecting your self-esteem, orthodontics is the perfect way to treat your concerns and gain the confidence that comes with a great smile.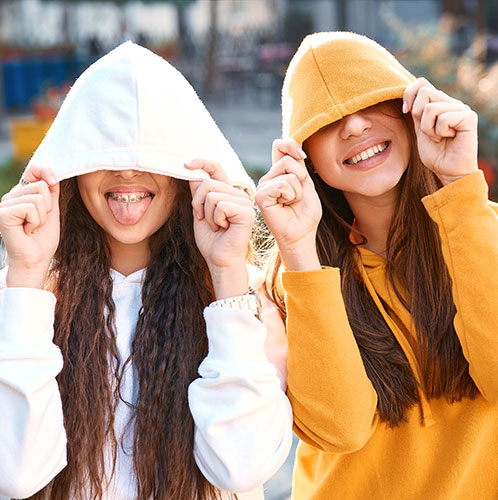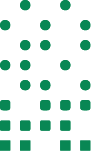 How Does Orthodontic Treatment Work?
There are a few different types of orthodontic appliances. An appliance may be made of plastic, ceramic, or metal, and may be bonded to your teeth or removable. Regardless of the appliance itself, they all work by gently repositioning your teeth into the proper positions.
Orthodontics has come a long way in the past few decades. There are now far more options for removable appliances, and appliances are now extremely discreet with less noticeable wires and the option of clear brackets.
How Long is Orthodontic Treatment?
There are several factors that affect how long you will be in treatment, including your age and the severity of your case, but treatment time is typically one to three years long. Another factor that many patients don't consider is your own involvement! With diligence and dedication, you can make your treatment more efficient and effective.

Request Your Orthodontic Consultation
"*" indicates required fields
affordable payment plans
We Look Forward
To Seeing You