Strasdin-Sangha Orthodontics
Early Prevention
Braces
Early Orthodontic Treatment
The American Association of Orthodontists recommends seeing an orthodontist for the first time around age seven. This is the perfect age to determine whether a child will need orthodontic treatment.
Early treatment typically begins at age 8 or 9. This is 'Phase 1' of treatment, and Phase 2 will begin at age 11 or older. Early treatment will help correct issues with a bad bite, and direct the growth of the jaw. It will also create more space for incoming teeth, reducing crowding and the chance of needing extractions later in life.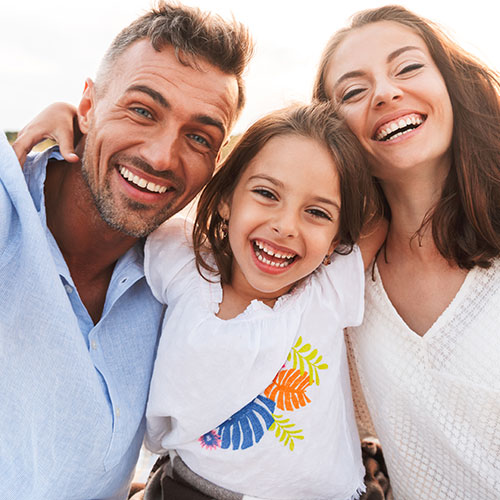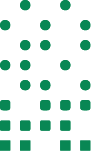 How to Tell If Your Child Needs Early Orthodontic Treatment
There are several signs that indicate your child will need early orthodontic treatment, including:
Early or late loss of baby teeth (tooth loss should start around five years old, and permanent teeth should be in by age 13
Jaws and teeth are disproportionate to the rest of the face
Difficulty chewing or biting
Mouth-breathing after age five
Crowded or malpositioned teeth
Jaws pop or make noise when they open and close
The Benefits of Early Treatment
There are a lot of reasons to have early treatment done in childhood. The primary benefit of early treatment is that during your younger years, your jaw is still growing. That means that if we diagnose a problem, it will be far easier to correct.
Orthodontics for adults are often more difficult and time-consuming than orthodontics for children and teens. Treatments at this point may also involve tooth extraction or orthognathic surgery. By treating issues before your jaw is done growing, you'll reduce the need for orthodontics as an adult.
If your dentist has directed you to visit the orthodontist, or if your child aged 7-8 shows signs of needing orthodontic treatment, please contact us to schedule an initial exam appointment.

Request Your Orthodontic Consultation
"*" indicates required fields
affordable payment plans
We Look Forward
To Seeing You