Strasdin-Sangha Orthodontics
Emergency Care
If you're experiencing severe pain or there is a painful problem with your appliance, do not hesitate to contact one of our offices so we can schedule an appointment for you.
If you aren't able to make it to the office right away, many problems can be temporarily solved at home. If a loose piece can be removed, take it out and put it in a plastic bag that you can bring to your appointment. If your braces are poking your gums and causing pain, put wax on the end of it.
Do not leave the issue for a long period of time. It's important to schedule an appointment to fix the problem as soon as possible, as these disruptions can increase your treatment time.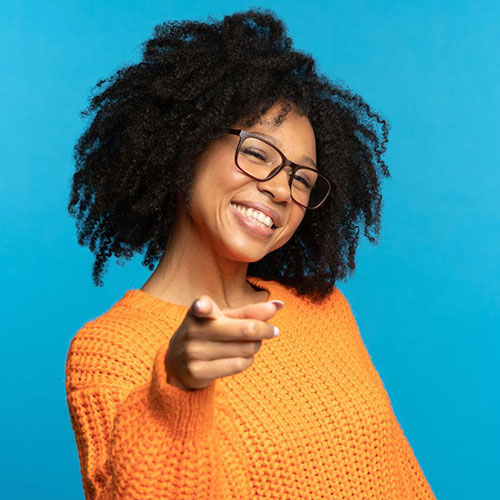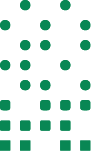 General Soreness
When you first get your braces, you may experience some soreness for the first few days as your mouth gets used to the new appliance. To relieve this, stick to soft foods while you adjust. For irritated gums and strong pain, you can swish and gargle a warm saltwater mouthwash. Just mix one teaspoon of salt into one cup of water and rinse out your mouth. Tylenol can also help with pain relief, but avoid other medications like Advil and Aspirin, as they slow tooth movement.
Loose Bracket
If the bracket is still attached to the wire, leave it in place and put wax over it if it's irritating your mouth or gums. If it can be easily removed, take it out and place it in a plastic bag. Bring it to your appointment.
Loose Wire
You can try and put the loose wire back into place with needle-nose pliers or tweezers, then tie it around the bracket with floss to keep it in place. If this doesn't work, you can also cut the wire just after the last bracket to which it's still fastened. If the wire is sharp and poking you, you can place wax over it.
Headgear
Be sure to wear headgear as directed by the orthodontist. The more you wear your headgear, the less it will hurt. If the facebow is bent, please contact us to schedule an appointment.

Request Your Orthodontic Consultation
"*" indicates required fields
affordable payment plans
We Look Forward
To Seeing You