Strasdin-Sangha Orthodontics
Financial Information
Direct Billing to Insurance
for Braces & Invisalign
Our Grande Prairie location is now offering direct billing to insurance, 0% interest, and affordable payment plans.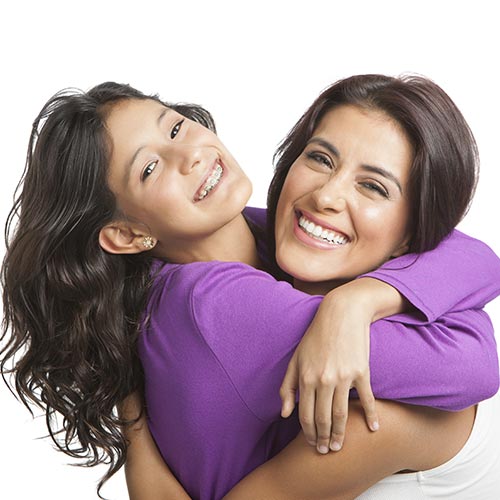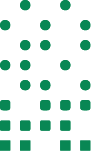 Financial Information
Treatment Costs
There are several factors that will affect the cost of your orthodontic treatment. We will discuss the price of treatment and available payment plans in depth, so that you can make an informed decision about your treatment.
Affordable Payment Plans
Here at Strasdin-Sangha Orthodontics, we want to make orthodontic treatment accessible to everyone. As such, we provide interest-free financing options and accept most major credit cards.
If orthodontics is covered under your dental plan, feel free to contact us so we can help you out with insurance claims and paperwork.
Online Services
We offer convenient online services that will make your orthodontic treatment a breeze. With this service, you'll be able to view appointment and account information, sign up for email/text reminders, check your payment history and current charges, and print out tax receipts. To set up your account, let us know at your next appointment so we can help you with the set-up process!
No Referral Needed
Book Your Smile
Consultation Today