Strasdin-Sangha Orthodontics
Invisalign® Treatment Costs
Direct Billing to Insurance
for Invisalign® Treatment
Our Grande Prairie location is now offering direct billing to insurance, 0% interest, and affordable payment plans.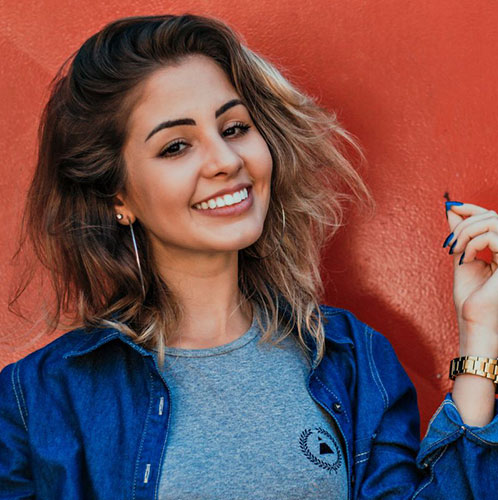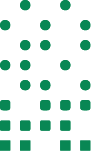 Invisalign Costs
How Much Does Invisalign® Treatment Cost?
Creating a beautiful and healthy smile is a worthwhile investment. There are several factors that will affect the cost of your treatment, including the severity of your case, the length of the treatment, and specific treatment details given by your orthodontist.
We offer flexible payment options that will fit your budget. Most credit cards are accepted.
Insurance With Invisalign
If your insurance covers orthodontic treatment, you may qualify for Invisalign treatment as well. Talk to your insurance provider to see how much can be covered by your dental plan.
To schedule a consultation for Invisalign treatment, contact us today.

Request Your Orthodontic Consultation
"*" indicates required fields
affordable payment plans
We Look Forward
To Seeing You