Strasdin-Sangha Orthodontics
Invisalign® Treatment FAQs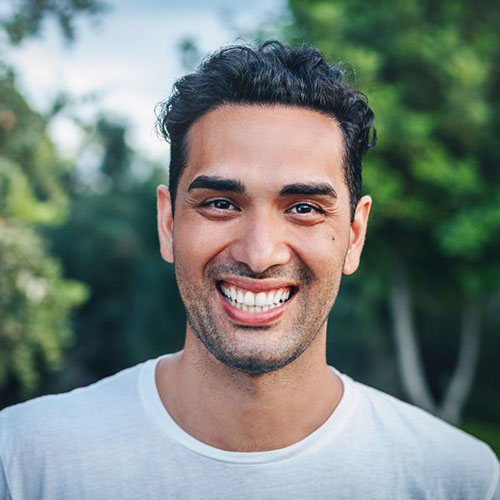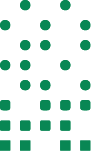 What is Invisalign?
Invisalign is a near-invisible way to reposition your teeth. Invisalign uses 3D imaging technology to form a precise treatment plan for every individual case. During Invisalign treatment, you'll receive a series of acrylic trays to move your teeth little by little into the proper position. Invisalign trays are comfortable, clear, and removable, providing an easier but still effective alternative to braces.
What are the benefits of Invisalign?
Clear aligners ensure that there are no cosmetic concerns while undergoing treatment
Aligners are removable, allowing you to eat, drink, brush, and floss normally
Unlike traditional braces, there are no metal wires or brackets that will irritate or hurt your mouth
You'll spend less time at the dentist having adjustments made
Will Invisalign impede my lifestyle?
Invisalign is known for being easy to use! Comfortable, removable, clear aligner trays ensure that you can live life the way you want to. Unlike braces, you won't need to worry about what you eat or how you brush and floss.
You'll be able to continue your life as normal during Invisalign treatment. Clear aligners mean that there will be no visual effect on your smile for the duration of treatment.
You'll also need fewer trips to the dentist than with traditional braces. These appointments are typically quick and easy, and serve to ensure that treatment is continuing on the right track.
How many patients have been treated with Invisalign?
Over 3 000 000 people around the world have undergone Invisalign treatment, and that number continues to grow every day. Please contact us if you have any more questions on Invisalign treatment!

Request Your Orthodontic Consultation
"*" indicates required fields
affordable payment plans
We Look Forward
To Seeing You