Strasdin-Sangha Orthodontics
Life With Braces
Life with braces can take some getting used to, but it's important to take proper care of your new braces to ensure that care goes as smoothly as possible.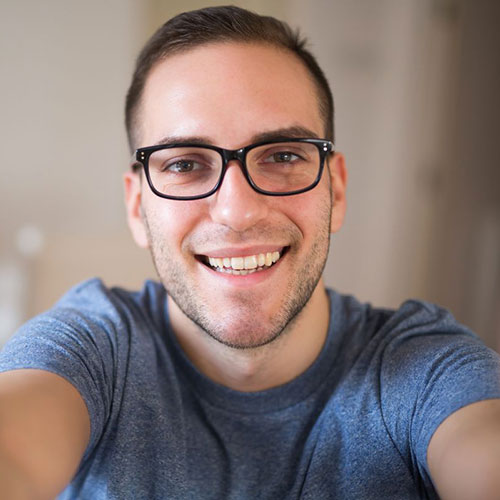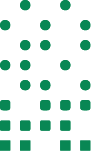 Eating with Braces
As you may know, there are several foods you'll need to avoid so you can keep your braces in good shape. Don't worry; you can go back to eating your favourite treats as soon as your orthodontic treatment is done!
Hard foods, like nuts or candies
Chewy foods, like bagels or gum
Sticky foods, like caramel
Crunchy foods, like popcorn or chips
Foods that you need to bite into, like apples or carrots
Dealing With Pain and Soreness
It's perfectly normal to experience some tenderness or soreness when you first get your braces. Fortunately, there are a few ways to handle this pain. To relieve pain, you can dissolve a teaspoon of salt in one cup of lukewarm water, then swish and gargle it for a couple of minutes before spitting it out.
What to Do If Wires or Bands Come Loose
If the wires or bands on your braces come loose, contact us as soon as possible so we can repair them for you. If any piece of the appliance comes off, be sure to bring it with you to the orthodontist.
Loose wires can temporarily be pushed back into place using a tool like the end of a pencil or the back of a spoon. If the wire is causing you pain or discomfort, you can put wax or a wet cotton ball over it.
Loose Teeth
Don't worry about loose teeth–this is perfectly normal! In order to reposition your teeth, the braces need to loosen them first. Once the teeth are in their proper spots, they will become less loose.
Taking Care of Your Braces
It's crucial to take proper care of your braces, as damaged appliances can significantly increase your treatment time. Be sure to take care of your appliances as directed by your orthodontist and to consistently wear any appliances you are given, like retainers or headgear.
Playing Sports
Do you play a sport? If so, there's no need to worry–you'll be able to play your sport as normal, even with braces. We do highly recommend wearing a mouthguard to protect the appliance as well as your teeth, particularly in high-contact sports. Talk to your doctor about finding the right mouthguard for your ideal protection.
If there is a sports emergency, be sure to check your mouth and appliance for damage or loose teeth. If you notice either, contact your orthodontist as soon as possible. For temporary pain or discomfort relief, you can apply wax to the area or rinse with lukewarm saltwater.

Request Your Orthodontic Consultation
"*" indicates required fields
affordable payment plans
We Look Forward
To Seeing You