Strasdin-Sangha Orthodontics
Orthodontic Retention
Braces
Retainers After Braces
So, your braces have finally been removed and your smile is straight, healthy, and beautiful! However, your treatment isn't done quite yet. In order to keep your teeth in the proper positions, you'll need to wear a retainer as the rest of your mouth adjusts to the new positioning of your teeth.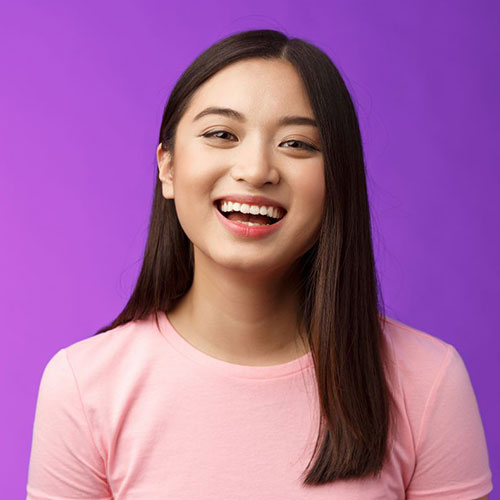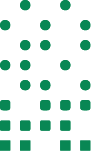 Types of Retainers
Every retainer is custom-made for the patient. There are a few different types of retainers:
A traditional removable retainer has a metal wire surrounding the front teeth, attached to an acrylic arch in the roof of the mouth
Aligner-style/Essix retainers have a similar appearance to clear aligners and are made using a mould of your teeth. An aligner-style retainer may fit over all of your teeth, or it could be a clip-on retainer that goes from canine to canine
Fixed retainers use wire that has been bonded to your top or bottom teeth, and typically remain there for life
Pros and Cons of Retainers
There are a few reasons you may consider getting a retainer. This is an attractive option because it is both clear and removable, unlike regular braces. Fixed retainers are also easy to keep track of–however, removable retainers must be given special care to ensure they are worn properly and not misplaced. Fixed retainers will also make tartar removal more difficult, and you will likely need a floss threader to get the floss between your retainer and your teeth.

Request Your Orthodontic Consultation
"*" indicates required fields
affordable payment plans
We Look Forward
To Seeing You