Strasdin-Sangha Orthodontics
Surgical Orthodontics
Treatments
Surgical Orthodontics
Surgical orthodontics, or orthognathic surgery, is used to correct severe cases of malocclusion, bad bites, and other jaw abnormalities. Oral and maxillofacial surgery is one of nine dental specialities, focused on treating complex cases that involve the mouth, jaw, face, and skull.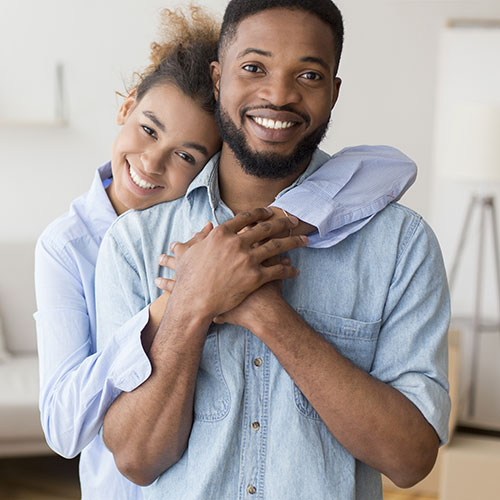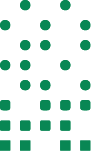 When is Orthognathic Surgery Needed?
Surgical orthodontics may be necessary for more severe cases. In order to perform orthognathic surgery, the jaw needs to be done growing. This usually occurs around age 16 for females and age 18 for males. Sometimes, typical orthodontic treatment is ineffective in correcting aesthetic concerns. In these cases, surgery is used to properly realign the jaws or move the teeth.
How Does Orthognathic Surgery Work?
Your surgery will be performed by an oral and maxillofacial surgery specialist in a hospital. Following surgery, your rest period will be about two weeks. This is a major treatment, so we recommend scheduling time off during this period. Following surgery, you will need to wear braces for 6-12 months and then wear a retainer to maintain the positioning of your teeth.

Request Your Orthodontic Consultation
"*" indicates required fields
affordable payment plans
We Look Forward
To Seeing You