Strasdin-Sangha Orthodontics
TADs
Temporary anchorage devices (TADs) are titanium anchors that may be used to achieve quicker tooth movement while still prioritizing comfort.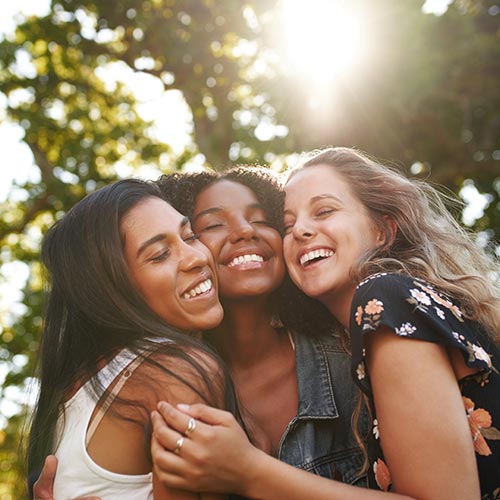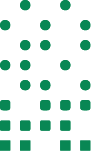 How is a TAD placed?
After a strong anaesthetic is applied to the gum tissue and surrounding jaw area, the TAD will be placed through the gum tissue and into the jawbone. You may feel some pressure during and after the placement, but you shouldn't feel it after a day. Once your treatment is complete, your TAD will be removed. This process takes only a few minutes and is quick and comfortable.
How Do I Take Care of My TAD?
If you're experiencing pain from your TAD placement, you can take Tylenol to relieve it. However, please contact us if you continue to experience pain more than a few days after the placement.
With a TAD, you'll need to brush your teeth three times a day. You'll also be given an antimicrobial mouthwash that you'll be directed to use twice a day.

Request Your Orthodontic Consultation
"*" indicates required fields
affordable payment plans
We Look Forward
To Seeing You